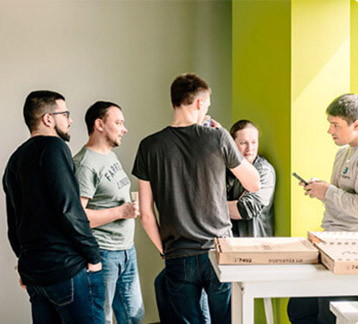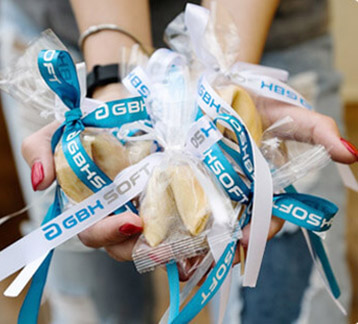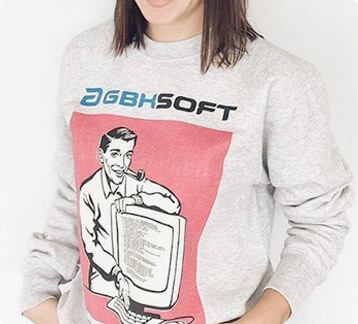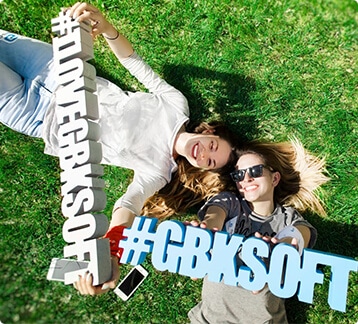 Що необхiдно мати:
We want you to join us while we are taking a step into the future if you:
Have an English level of at least Upper-Intermediate;
Have a Bachelor's degree in a relevant field (Graphic Design, HCI, Visual Communication, UX Design, etc.) or you have relevant agency or extensive UX and UI design experience;
Have 3+ years of experience designing responsive web apps, websites, and design systems for a SaaS or similar product;
Know that "Showing is better than telling when it comes to UX";
Are familiar with Design systems, pattern libraries, Invision, Sketch, and Figma;
Are familiar with HTML, CSS, and front-end frameworks that you can communicate with engineers;
Favor consistency, flexibility, and reuse;
Know your way around remote testing tools like usertesting.com as well as conducting in-person tests;
Have a curious mind and you never forget there are people at the other end of the screen using our products;
Are a good listener and empathy is one of your favorite words;
Are a natural-born problem solver, finding solutions to complex problems motivate and excite you.
Обов`язки:
As a Product UX/UI Designer day in and day out you:
Will be involved in all stages of the design process including the creation of design concepts, developing interactive prototypes, devising and conducting experiments, and delivering applications that create impact for hundreds of millions of users every day;
Will solve our unique problems while keeping the end-users first in your work;
Will plan, set up, execute, and analyze usability tests;
Will turn static wireframes and designs into interactive flows;
Will collaborate with a cross-functional team and lead a productive ideation session with them;
Will bring your own perspective to the table, you won't always just tell people what they want to hear;
Will thrive in a dynamic, fast-paced, autonomous, and collaborative environment.
ми завжди

шукаємо

таланти!