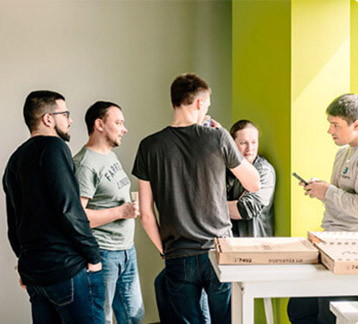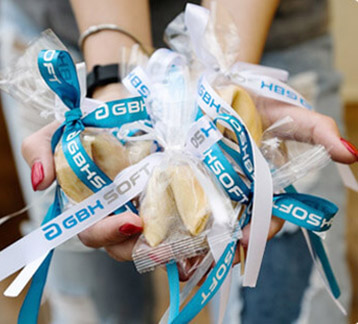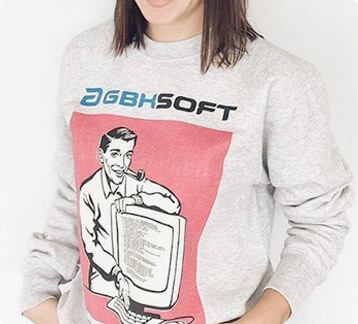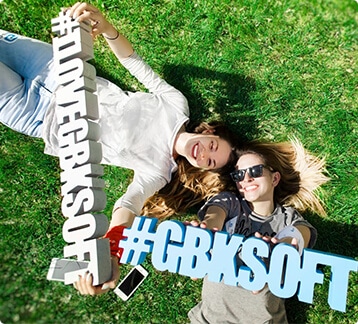 Що необхiдно мати:
English - Upper-intermediate or advanced level.
Good knowledge and ability to use the main project management methodologies: Scrum, Kanban, Waterfall.
Understanding of product development stages.
Strong effective communication skills, ability to apply them in practice.
Knowledge and ability to use time management techniques.
Ability to set priorities for a team
Basic understanding of technical processes (e.g. what is a server and how it works, what are domain, cron, script, API, Git etc.)
Буде чудово, якщо ви також маєте:
Experience in working with foreign clients.
Обов`язки:
To collect project requirements.
To plan projects according to the standard scheme.
To ensure that deadlines for each project task are met.
To communicate with a team and establish the workflow (development, testing, work with requirements).
To resolve conflicts with clients and within a team.
To control performance of tasks by each team member (i.e. designer, HTML coder, developer, tester)
To be responsible for a project reporting.
To motivate a team.
To manage client's expectations.
ми завжди

шукаємо

таланти!