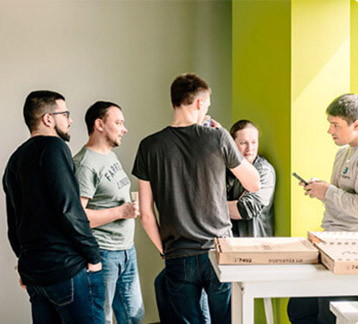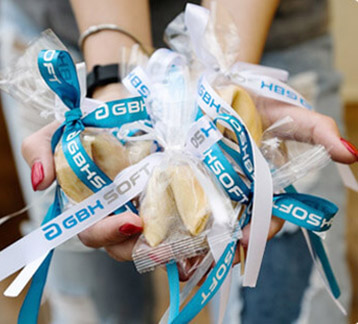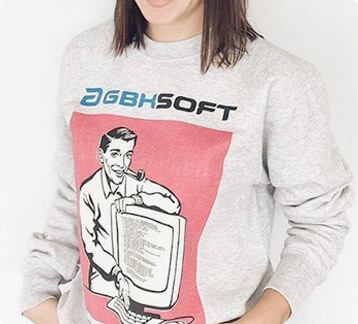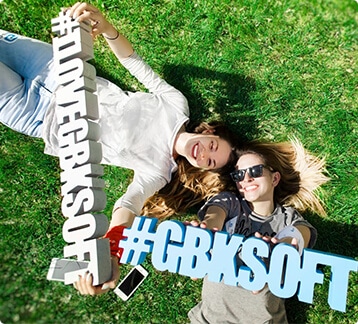 Що необхiдно мати:
Knowledge and experience in:
Online journalism, SMM-manager or Copywriter for over 2 years;
English (written) level: Advanced and higher;
Portfolio that includes English-language articles.
Буде чудово, якщо ви також маєте:
Experience with CMS admin panel;
Promotion in Youtube;
Ability to work with statistics;
Basic design programs;
Basic SEO.
Обов`язки:
Writing IT articles and pr-releases, emails, site pages, posts to social networks in English;
Copywriting;
Promotion in social networks;
SMM marketing/content planning for Facebook, Twitter, Instagram, LinkedIn, Blog;
Writing selling texts;
Ad text.
ми завжди

шукаємо

таланти!