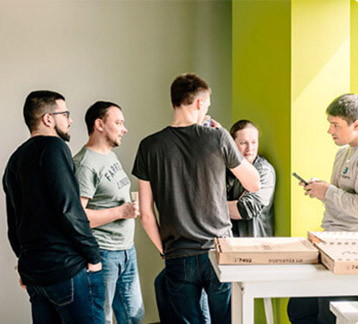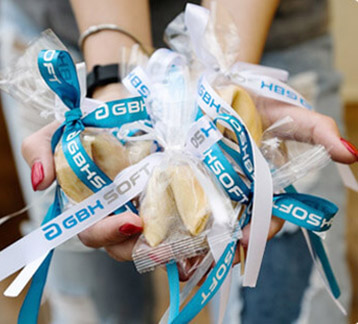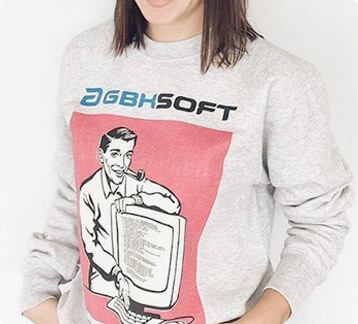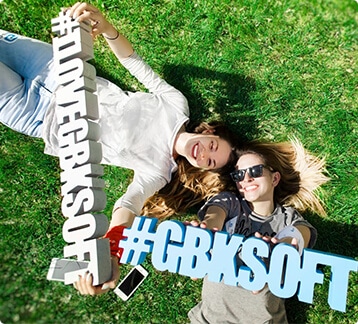 Що необхiдно мати:
Experience in working as a Business Analyst (1+) for the tech company.
Advanced level of written and spoken English.
Knowledge of Business Analysis Theory.
Knowledge of Scrum and Waterfall methodology.
Strong client management skills.
Basic technical and engineering knowledge.
Strong soft skills: communication, problem-solving, analytical, systems thinking and functional decomposition skills, self-organization and attention to detail, time-management skills.
Ability to speak "the same language" with developers and designers.
Experience in gathering requirements (personal sessions, scoping calls, analyzing documentation from the customer, etc.)
Understanding of the software development lifecycle.
Буде чудово, якщо ви також маєте:
Writing of software requirement specification in the form of User stories, Use cases.
Experience in using Jira & Confluence.
Experience in drawing UML, Flow diagram.
Reading API documentation (swagger).
Client communication (USA/Europe).
Обов`язки:
Business and Competitors Analysis with the aim to find the best tech solution for a client's needs.
Stakeholders management to gather requirements, limitations, priorities, etc.
Writing of user stories and acceptance criteria and its improvement based on close cooperation with development and design teams.
Defining the detailed customer requirements and their translation into software requirements.
Product backlog management and other Agile (scrum) activities in the role of a PO.
ми завжди

шукаємо

таланти!