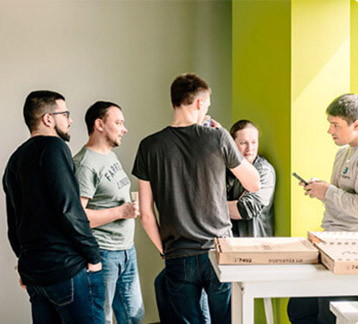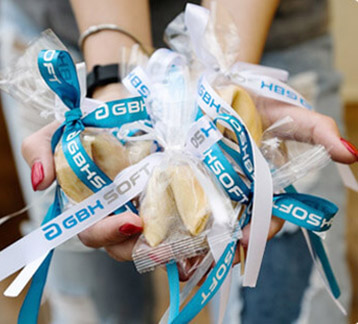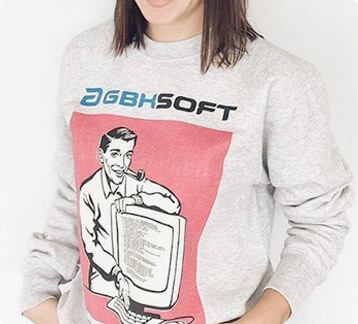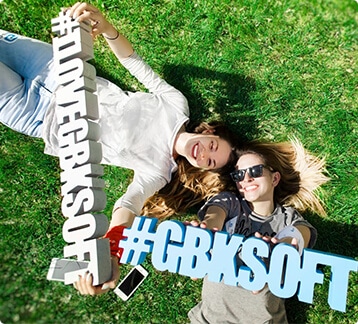 Що необхiдно мати:
Experience in commercial developing iOS applications — 2 years;
Knowledge of Swift 5 coding language;
English language — Intermediate.
Буде чудово, якщо ви також маєте:
CI/CD processes (fastlane);
SwiftUI and Combine;
Experience with video streaming;
Real-time communications (chats, Centrifuge);
You know how to use URLSession with Codable;
You have released applications to the App Store;
Knowledge of Multithreading (GCD), Autolayout (xib);
Experience in project estimations and complexity analysis.
ми завжди

шукаємо

таланти!